Micro Brushes for Car Touch Up in 3 variants
Product code: PMA12
EAN: 8052131651684
Pack: Dispenser
Availability: Good
Unit price: 3.80 €without VAT
4.64 €
VAT included
Valid until: 30-09-2020
Add to Cart
Product Description
12 disposable microbrushes to be used with our Custom Paint in pot: it is an assorted kit with medium, fine and super fine tip.
Technical Details
pzz: 12
---
---
---
Related Products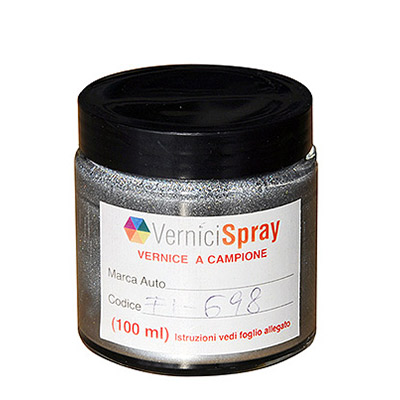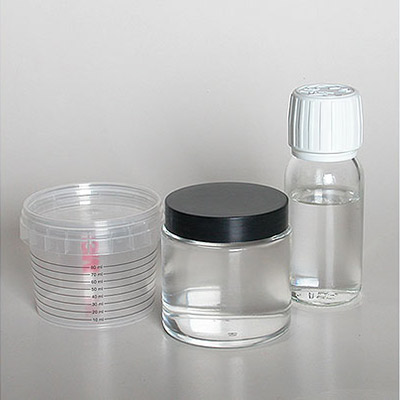 Last Update: Oct 12, 2020
Views: 83448
---
Comments
What writes who has bought this product


Alain
Produit conforme...
Produit conforme à mes attentes. La couleur correspond tout à fait au véhicule. Très bien emballé. Délai de livraison un poil long. Prévoir un conditionnement plus petit pour les retouches.
Products purchased


Luca


Alessio


savin


Sandro
Ottimi prodotti... Buona giornata...
Ottimi prodotti e disponibili Buona giornata
Products purchased


Daniel
Excellente qualité...
Excellente qualité de la teinte correspondant à celle de mon modèle Alfa 146.Cette peinture s'applique facilement pour une retouche .Grazie buona giornatta daniel
Products purchased


Fabrizio
Ottimi prodotti...
Ottimi prodotti ho potuto fare le riparazioni senza problemi, ottima anche l?assistenzae La celerità nella spedizione
Products purchased


bruno
très bon produit...
très bon produit, je recommande votre firme , merci Bruno M
Products purchased


Christine


Gustavo
I colori cercati...
I colori cercati erano entrambi reperibili nel sito e assolutamente corrispondenti una volta applicati. Se non sapessi che in determinati punti vi sono dei ritocchi, ad una prima occhiata questi non si notano. Se hanno dei dubbi su un'ordinazione ti contattano per chiarimenti.
Products purchased
---