Markatore: Marking Spray Paint telegrey 2 Markatore
Spray can 500 ml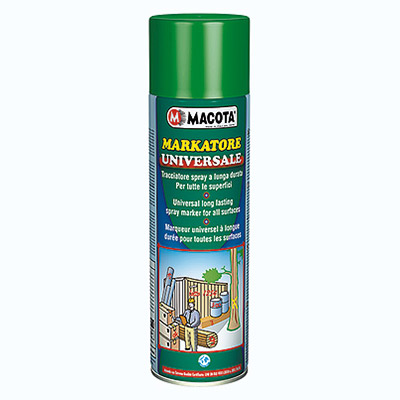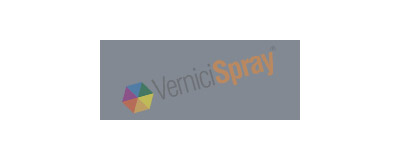 telegrey 2 Markatore
Other Colours
Product code: 04506
EAN: 8052131636988
Pack: Spray can 500 ml
Finish: telegrey 2 Markatore
Availability: Not available
Unit price: 8.40 € 7.56 €without VAT
9.07 €
VAT included
Valid until: 31-12-2021
---
Spray Paints for Signs Marking and Tracer
---
Product Description
MARKATORE - Universal long marker spray for all surfaces, masonry, carton, iron, wood. With special 360░ valve which sprays in all directions.
Markatore is realised with high covering professional special paint. Easy to use. It is indicated to mark wood, stone, chalk, metal, wicker, glass, carton, PVC, plaster etc. both inside and outside.
Technical Details
ml: 500
---
---
Other Colours
Select the Colour you need
telegrey 2 Markatore

04506
Last Update: Jul 7, 2021
Views: 85998
---
Comments
The reviews of those who bought this product, but in a different color


Cristiana
E' stato tutto positivo e mi rivolger˛ a voi se mi servirÓ qualcos'altro. Grazie.
Products purchased


FILOMENA