Spray Paint for Road Signs 500 ml Red signs
Spray Paints for Signs, Marking and Tracer
Spray can 500 ml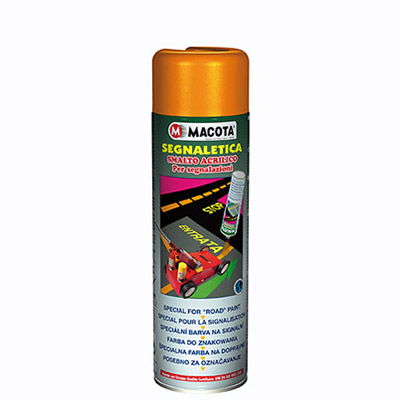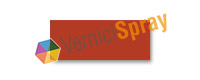 Red signs
Other Colours
Product code: 03737
EAN: 8052131634748
Pack: Spray can 500 ml
Availability: Not available
Unit price: 12.10 €without VAT
14.52 €
VAT included
Valid until: 31-08-2022
Add to Cart
---
Product Description
Paint signs to trace masonry, parkings, roads, paths, stores, indoor and outdoor sport centers. It is easy to apply and it resists to sun and rain. WITH DOUBLE VALVE FOR MANUAL USE AND WITH MACHINES FOR ROAD SIGNS.
Technical Details
ml: 500
Last Update: Jul 4, 2022, Views: 50241
---
The related comments about suchlike products
The reviews of those who bought this product, but in a different type


todo fue conforme...
todo fue conforme lo esperado, y la atencion para aclarar algun asunto fue contestada por mail con mucha rapidez.
Products purchased